When you leave your dress with us for cleaning you can be assured that it will be given the best possible attention. We have over 30 years experience in cleaning wedding dresses. As an addition to wedding dress cleaning we provide Wedding Dress Boxes – available to order from the shop. We can clean and then package your dress for posterity.
All dress boxes sourced from: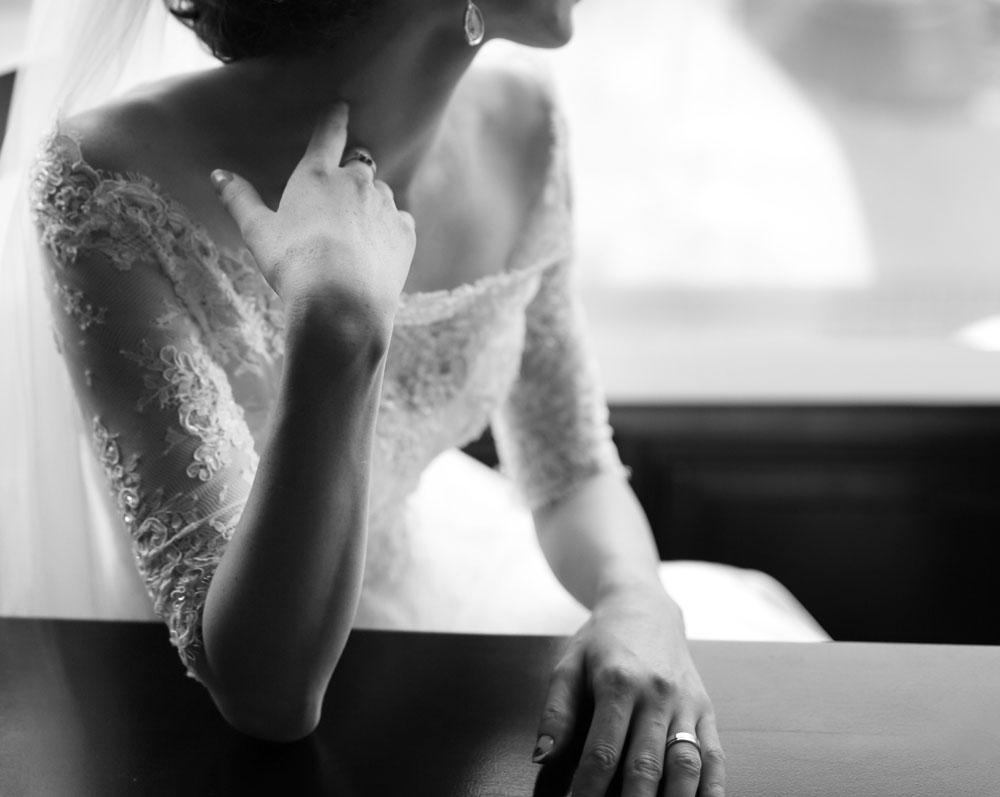 Having your dress boxed protects your dress in the best way possible.  The box will protect your dress from sunlight, dust, stains and general damage whilst helping to prevent discolouration to your dress.    Choosing to have your dress boxed allows the fabric of the dress to breathe allowing the dress to be in a PH neutral environment ensuring that the material of your dress is preserved in the best way possible.  Most materials such as wood, cardboard, fabric and some dyes, which contain acids, can cause 'yellowing' to occur on material over a long time period. The wedding dress boxes are made from specially milled board that is PH neutral. This combined with the acid free tissue paper used to package the dress within the box will provide a perfectly safe environment in which to keep and preserve your dress.
The wedding dress box is the most beautiful and romantic way that you will find to preserve your wedding dress and memories for the future. We specialise in cleaning all types of dresses including prom dresses and formal gowns. We always take care to ensure that each dress is dry cleaned as per the care label instructions and in a manner that compliments it best.  We are able to call upon our knowledge, skill and experience to remove stains and professionally process garments to the highest possible industry standards.