Opening hours
Monday – Friday : 8.30am – 5.30pm
Saturday: 8.30am – 5.00pm
Closed Sunday
Times may change on public holidays
We are all about
Dry Cleaning Our customer mission is to offer the best possible outcome for each and every item in our care. Time is a crucial element in our ability to achieve this since a variety of techniques may be necessary.  However a same day service is generally possible where a speedy turnaround is required.   Hassle free drop off  and collection is possible at the front of the shop.
We specialise in all aspects of garment dry cleaning for special and social events such as:
Weddings
Funerals
Christenings
Dinner parties
Conferences
Exhibitions
Race meetings
School proms
Ceremonial attire
Sportswear
Uniforms
Workwear
Overalls
Themed Costumes
Our team want you to benefit from their vast experience of dry cleaning and are more than happy to give commitment – free consultations and advice on any item presented at our premises.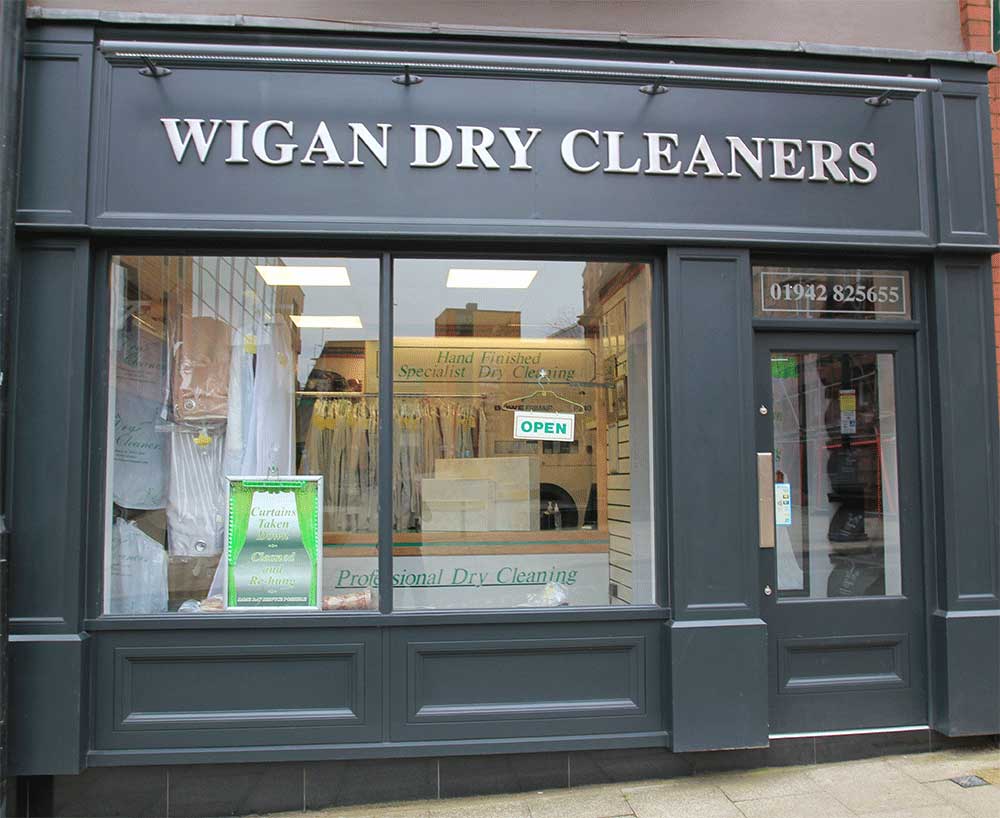 Please fill in the quick enquiry form below if you have any queries, we will be happy to help.
We accept all major payment cards