We are able to cater for the growing trends towards more technical winter outerwear and clothing. It is important to make sure you take care of your all garments especially coats so that they can take care of you during the cold winter months. Whether you have a down filled outdoor coat or a garment made from wool you should make sure you maintain them properly.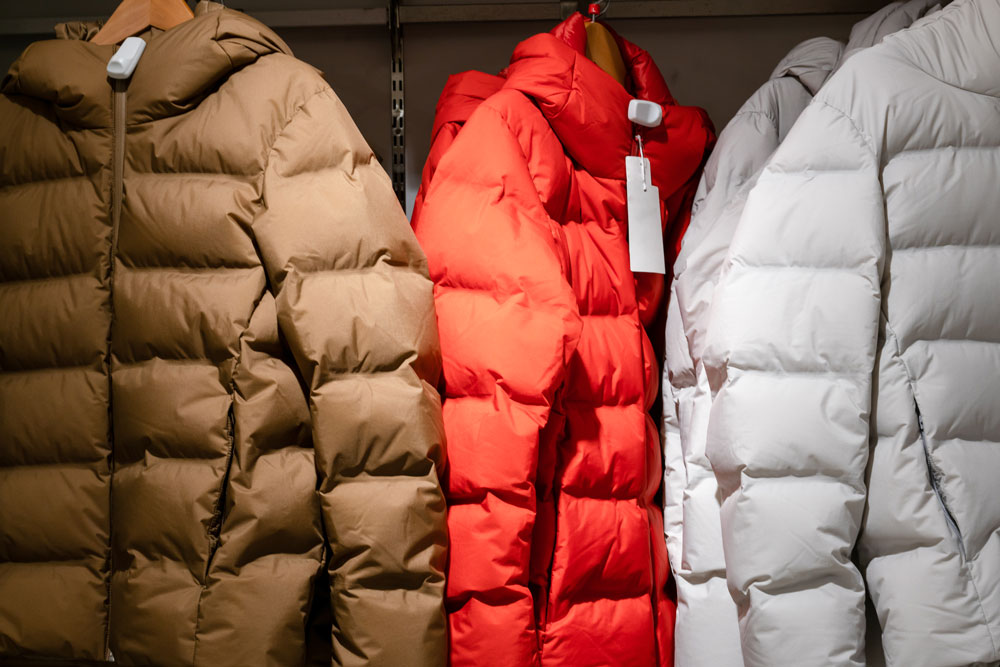 It is likely your favourite winter coat spends the summer months in a wardrobe or in storage going stale with dust and fighting off moths and possible dampness. It is important to give your much-loved clothes a regular refresh to keep them in the best possible condition. Down filled coats have become an extremely popular choice of winter coat because of their effectiveness in keeping out the elements. However down coats are only as good as their condition.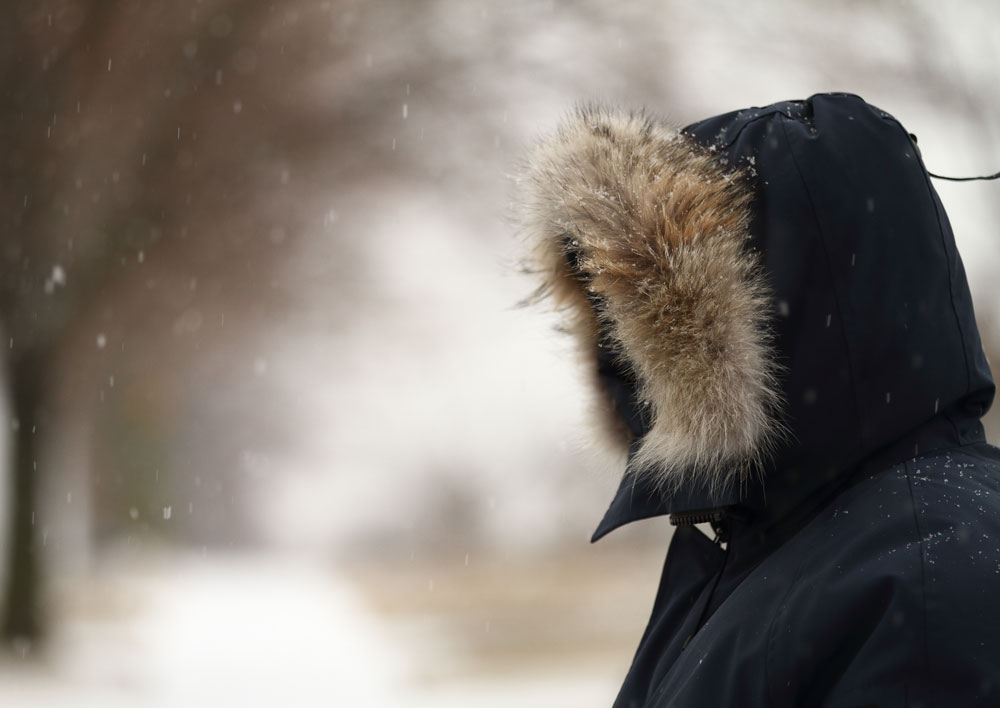 Unlike other cleaning methods, dry cleaning is a gentile process.  This means it will not disturb the pockets of down located within the coat.  Cleaning your favourite coat in the correct manner will ensure it is able to insulate heat properly for longer.  Taking advantage of a winter coat dry cleaning service will ensure that your delicate wool or down coat remains in great condition.